Our Programs
All DAVA programs are closed through April 20, 2020.
Please check back then for updates.
DAVA's community art center is an island of creativity in Aurora, Colorado. Every student that walks through our doors experiences the transformative power of high quality out-of-school programs that develop art, social, and life skills. Free year-round programming engages kids from pre-school through high school.
I like learning things I have never heard about. The guest artists and speakers that come to DAVA make us think of our future and how to be creative in any job we have. We talk about being responsible and never giving up.
- Ana, Age 13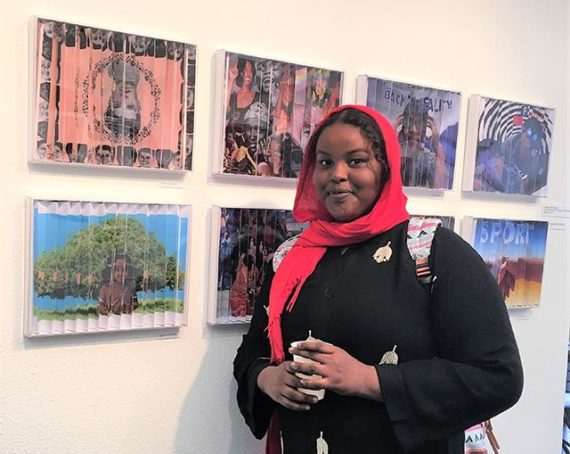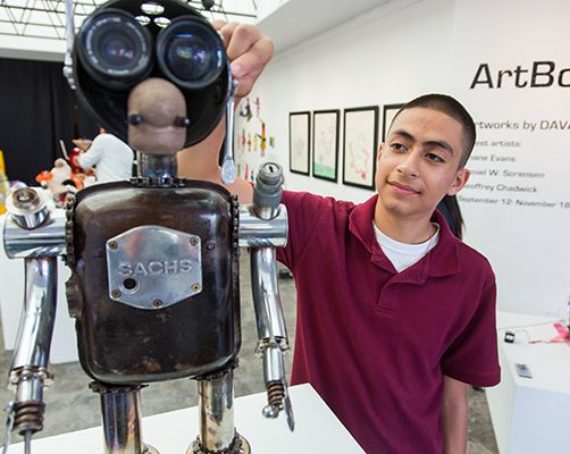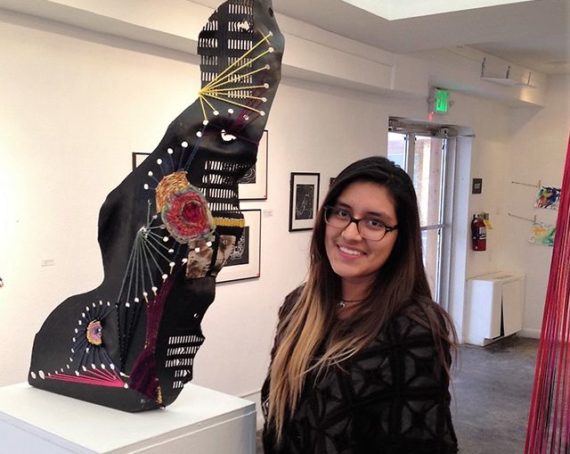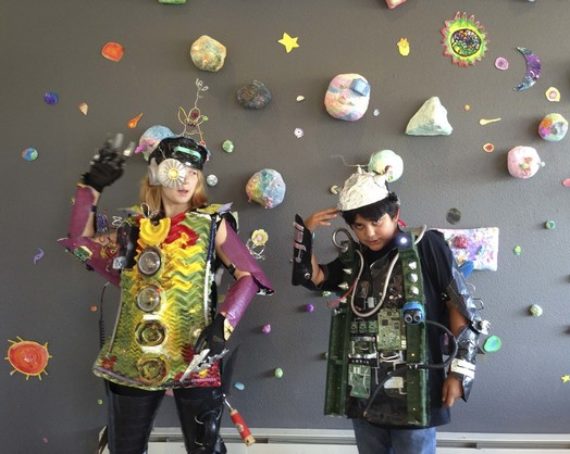 Gallery
Come visit us in the heart of the diverse and vibrant Aurora Cultural Arts District.  DAVA's Gallery welcomes the entire community into events that showcase the work of our student artists alongside professional artists from the metro area.  All DAVA events are family-friendly and free.
EVENTS
Thursday September 17, 2020
The Paper Fashion Show, The One Club For Creativity Denver's largest fundraiser, shines light on Colorado talent and features haute couture fashions made entirely from paper that are showcased on the grand runway and judged by an esteemed panel of top Colorado-area designers and celebrities.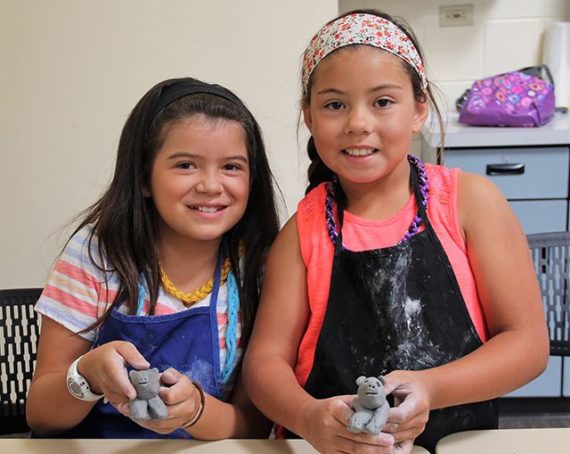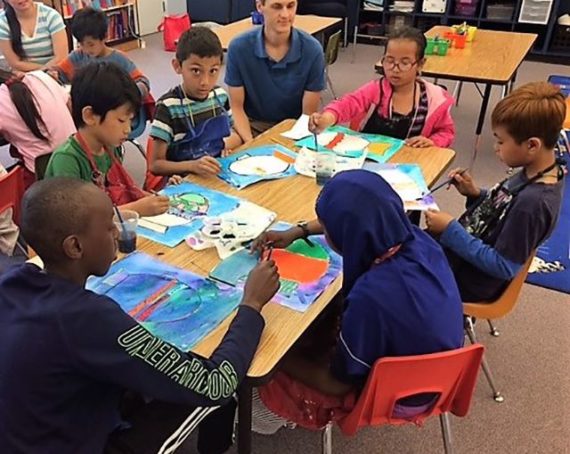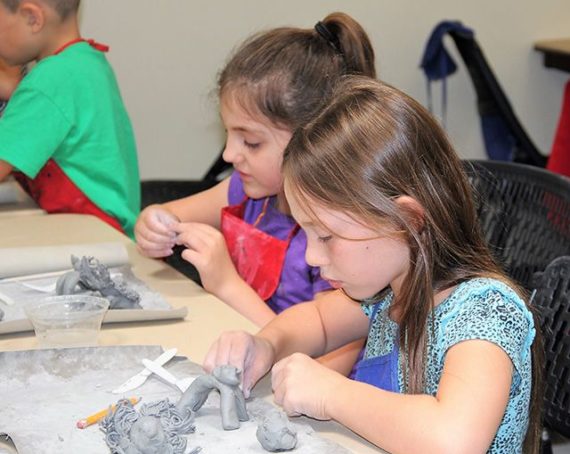 Outreach
Traveling Art School
DAVA's Traveling Art School brings high quality arts experiences to local schools and community organizations. We custom design classes and provide art supplies and professionally trained art educators for a reasonable cost. Our team of instructors is ready to work with all ages, from pre-school through seniors. Give us a call to learn more!
Success Stories

Hannah, age 16, Junior Staff
Hannah B. (age 16) started at DAVA in 2015, and is the oldest child in a refugee family from Eretria. She joined DAVA's Computer Art Lab because she was fascinated with learning new technology. She quickly mastered programs at DAVA and became an outgoing team leader and peer mentor in our Job Training program. Read More

Boris, age 18, DAVA Graduate
Boris' involvement with DAVA programs began in 5th grade.  Boris was part of our Open Studio and learned the "basics"- drawing, painting, ceramics, sculpture. Read More