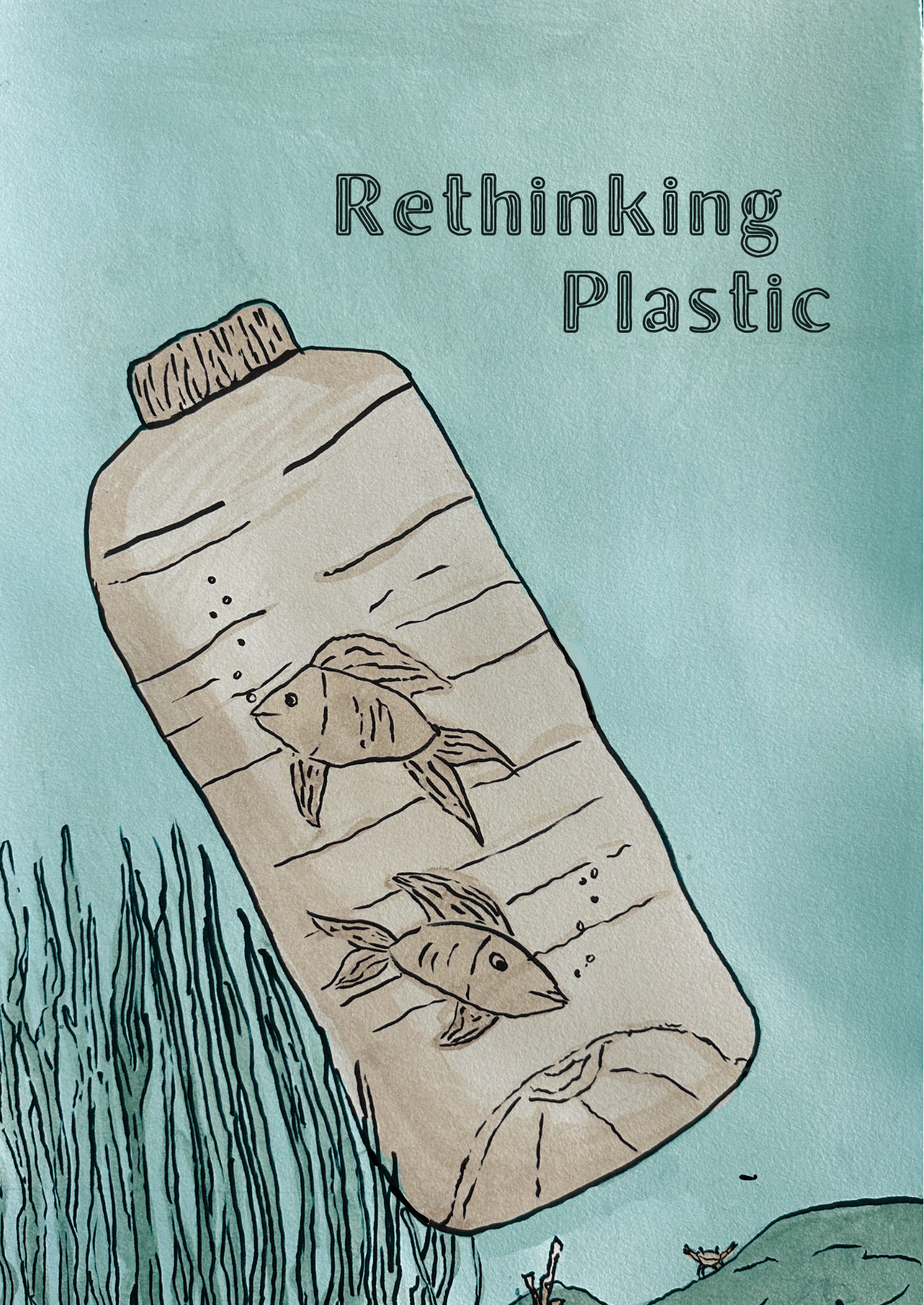 CURRENT
Rethinking Plastic
September 8th through November 10th
Artwork by DAVA Youth and guest artists Kalliopi Monoyios and Summer Jarolmen exploring the deep sea, biomimicry, and human plastic consumption through art and design.
Gallery Hours: Monday – Friday, 10am to 5pm.
Image credit: Artwork by Anthony Spies, age 16
Upcoming
DAVA Youth Film Premiere
At the Aurora Fox Theater
Friday, October 20th from 7 to 9pm
DAVA is excited to partner with the Colorado Film School to bring you our 3rd annual student film premiere.  Snap a photo on the red carpet, then join us for a screening of the thoughtful, touching, and funny films DAVA students created this summer.
Ticket information is coming soon!