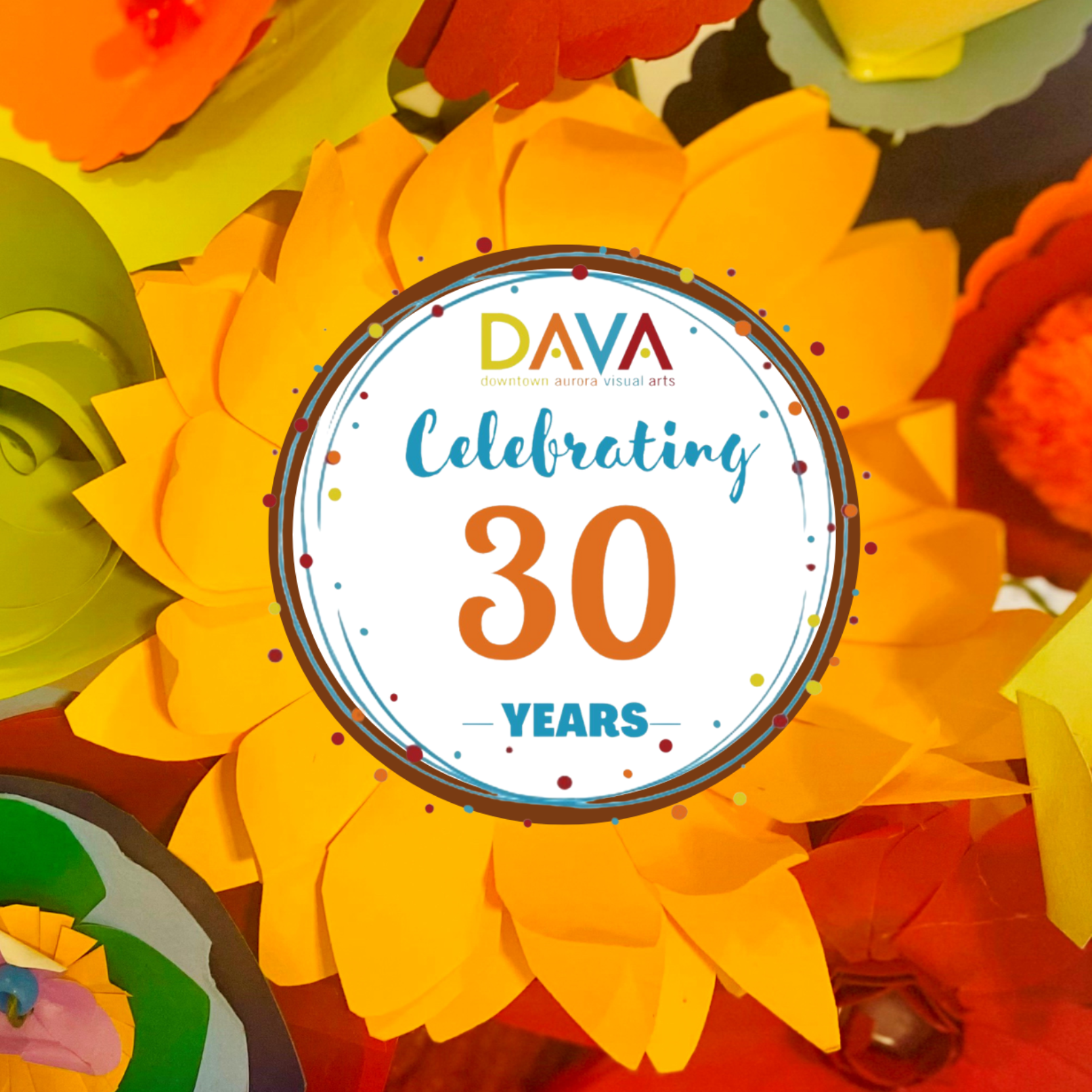 CURRENT
30th Anniversary Celebration!
Friday, May 19th from 5 pm to 8 pm
Enjoy an exhibition of student and alumni artwork in the DAVA Gallery, wine and global bites, live performances, and student demonstrations. We can't wait to celebrate with you!
Upcoming
30th Anniversary Exhibition
May 19th to August 18th
DAVA students and alumni are designing a creative showcase in honor of this special milestone. After the opening night celebration, this exhibition will be on display through August 18th.
Gallery Hours: Monday – Friday, 10 am to 5 pm.
Image credit: Pen and colored pencil by Leah Thompson