CURRENT
UNITY
December 6-20
The DAVA Gallery is open Monday – Friday 10-5pm.
Start the season of giving with original art by DAVA youth and local artists. DAVA students are creating a wide range of art inspired by modern design, including ceramic dishes, jewelry, loom weavings, prints, photographs and more. Guest artists Matthew Jorgensen and Liz Quan add to the show with their series of contemporary ceramic objects, along with original drawings by Kate Woodliff O'Donnell.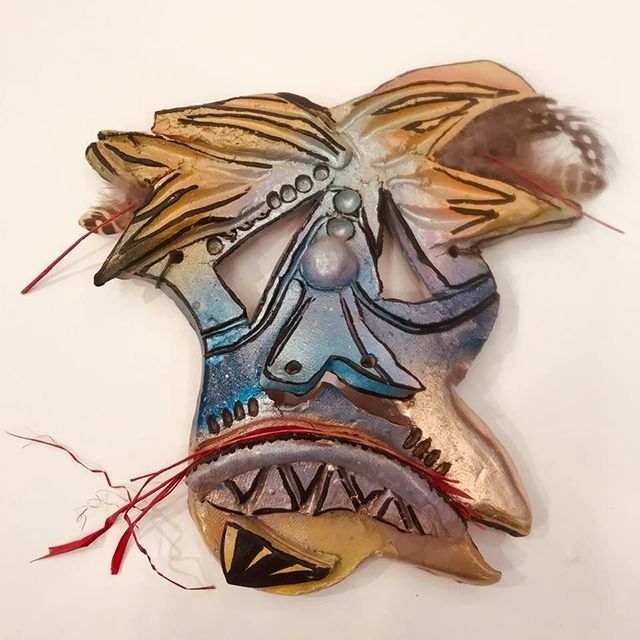 UPCOMING
Aurora Public Schools Art Educators' at DAVA
January 24 – February 18
Opening Reception: Friday, January 24th, 4-7 pm.
Please join us for our annual exhibition of Aurora Public Schools Art Educators' personal artwork. See what inspires each teacher in their own practice outside of the classroom. This exhibition always showcases an impressive range of media and styles.