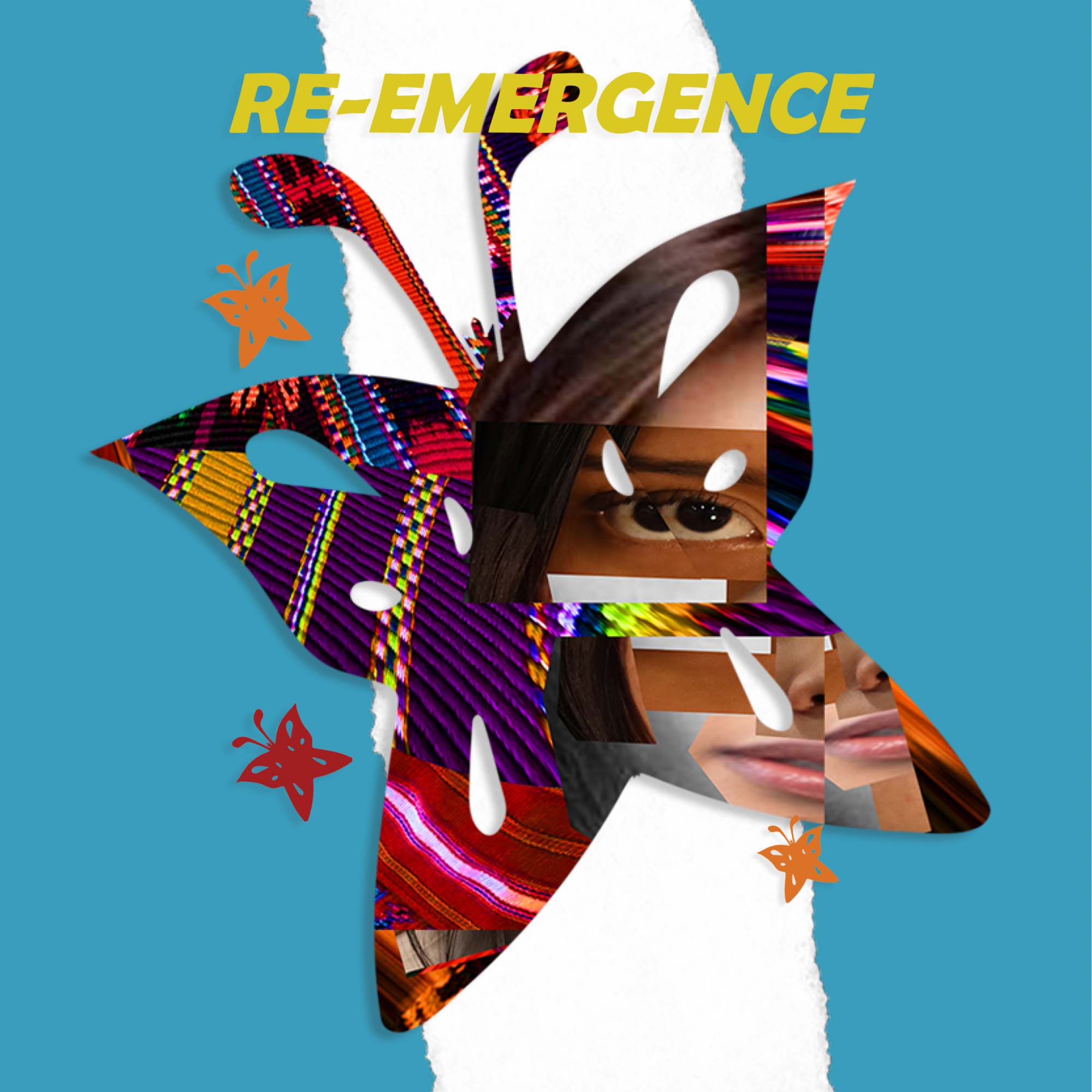 CURRENT
RE-EMERGENCE
May 21st – August 20th, 2021
Gallery hours: Monday to Friday, 10:00am to 5:00pm, or by appointment
Art and imagination are inspiring a Re-Emergence at DAVA! You are invited to travel through an eclectic and playful interactive installation created by DAVA Youth.
UPCOMING
Colfax Canvas Mural Fest is Back!
September 3-5th, 2021
DAVA students will be participating in this exciting street art festival taking place in our Aurora Cultural Arts District. More details coming soon!