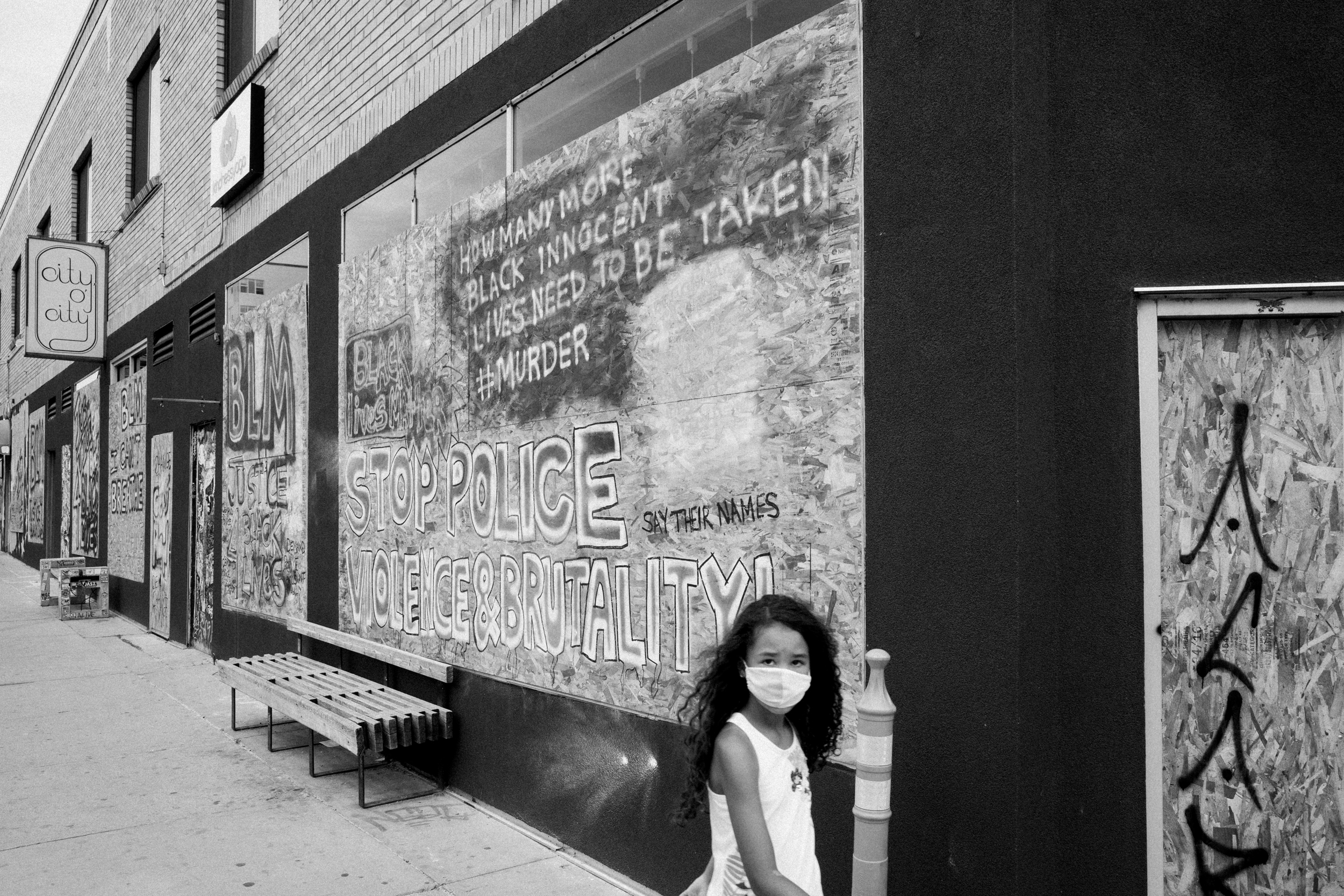 CURRENT
MASQUERADING
During the pandemic, face masks have become a ubiquitous part of our environment, impacting our thoughts, interactions, and relationships with others. In January, DAVA Youth worked remotely to create a series of photographs featuring face masks in different settings. Their art explores how wearing a mask changes our faces, which can feel invasive or protective, and even allow us to create new personalities.
Photographer Preston Utley adds to this exhibition with a series of black and white photographs documenting mask-wearing and other desolate scenes from the pandemic.
Open to the public from February 19 – March 19, 2021
Gallery hours: Monday to Friday, 10:00am-5:00pm, or by appointment.
On view in conjunction with the Month of Photography Denver (https://denvermop.org/)
Image by Preston Utley
UPCOMING
CHRYSALIS
Community College of Aurora Student Exhibition
April 1 – 30, 2021
Opening Night: Friday, April 2nd from 5:00-8:00pm (timed entry with reservations required)
Gallery hours: Monday to Friday, 10:00am to 5:00pm, or by appointment
 Chrysalis features artworks created by Community College of Aurora (CCA) students over the past year, including photography, 2D and 3D media projects.
For the first time, the CCA student show is being held off campus at the DAVA Gallery, creating connections between art students and the local art community. Students have come together, remotely forging connections and using art to show their resiliency and transformation during a challenging year.  Like butterflies, they come out of their isolation to bring a new life to fruition.
Image by Allyson Bryant