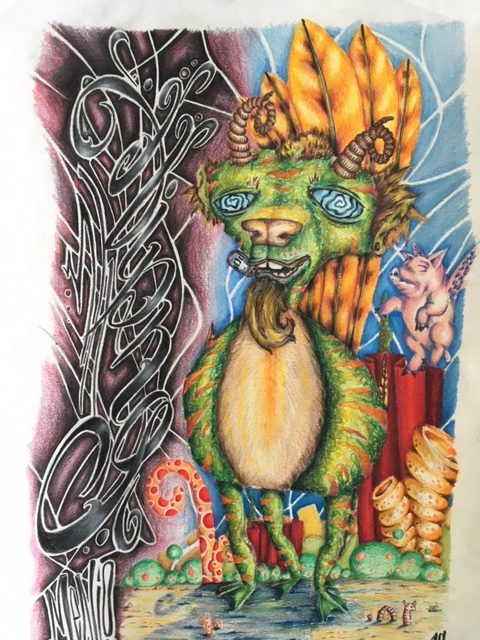 CURRENT
Throwback!
We are currently not able to allow walk-up gallery visitors. Please call for DAVA to make an appointment.
Please join us for our first ever DAVA Alumni exhibition. We have worked with so many talented students at DAVA since we opened in 1993.  This show includes a wide variety of recent work from DAVA graduates who have gone on to become creative community members!
UPCOMING
Paper Fashion Show
September 17, 2020 5:30-10:30pm
Fillmore Auditorium 
The Paper Fashion Show, The One Club For Creativity Denver's largest fundraiser, shines light on Colorado talent and features haute couture fashions made entirely from paper that are showcased on the grand runway and judged by an esteemed panel of top Colorado-area designers and celebrities. This all-volunteer organized and run event, helps support not only our mission to elevate Colorado art and design to the national level but also the non-profit Downtown Aurora Visual Arts, a local community organization that provides after-school arts programs for urban youth.