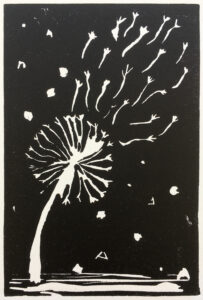 CURRENT
Wish
Annual Holiday Art Sale
December 5th – January 15th
Masks are required for entry.
Start the season of giving with original art by DAVA youth and local artists. DAVA is a wonderful retail destination for handmade holiday gifts! Proceeds from this sale support free year-round art programs for kids in our northern Aurora community.
PAST
Escape to a world filled with beauty, freedom, and imagination. "Sky Flower" presents a collection of artworks created both onsite and at DAVA and at home during this unusual summer. Students celebrated being able to experiment with new media , from plaster to cyanotype, as they returned to DAVA studios.