Traveling Art School
We will bring DAVA to you!
Traveling Art School
DAVA's Traveling Art School outreach program brings high quality arts experiences to local schools and community organizations.  We custom design classes and provide art supplies and professionally trained art educators for a reasonable cost. Our team of instructors is ready to work with all ages, from pre-school through seniors.  Classes can be single workshops or ongoing programming, hosted at DAVA or traveling to your site. Give us a call to learn more! 
For Traveling Art School classes and costs, please contact Chelsea A. Jones via email or phone at 303-367-5886.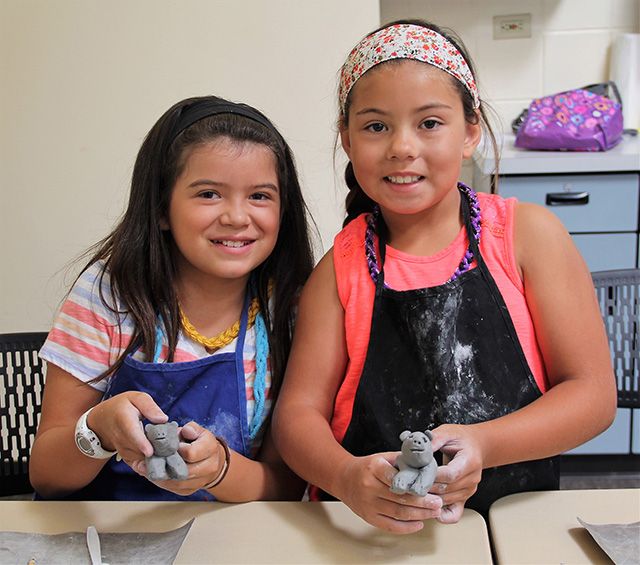 Thank you for offering the art workshop about culture and identity for our mentor group. I was so impressed with the project that Chelsea came up with, and I know our participants really enjoyed it!
- The Asian Pacific Development Center